"When you donate to the NEA Fund, you are advocating for great public schools!"
The NEA Fund for Children and Public Education is a federal political action committee (PAC) for NEA members. The fund financially supports pro-public education candidates on the federal and state levels regardless of their political affiliation.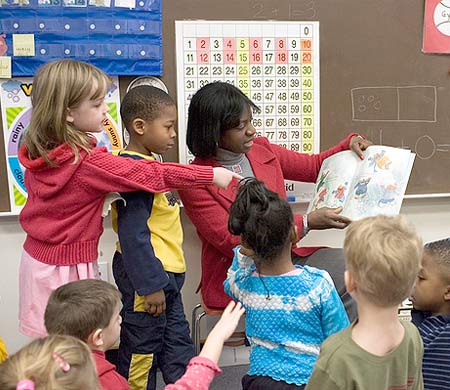 Presidential Recommendation Guidelines

The 2016 Presidential election will have consequences for educators, students, parents, and schools. See our recommendation guidelines for the Presidential primary and general elections.

EDUCATORS FOR HILLARY

At StrongPublicSchools.org, NEA members, Executive and Administrative staff, and members of their families can get informed and take action to help put Hillary Clinton in the White House!