"When you donate to the NEA Fund, you are advocating for great public schools!"
The NEA Fund for Children and Public Education is a federal political action committee (PAC) for NEA members. The fund financially supports pro-public education candidates on the federal and state levels regardless of their political affiliation.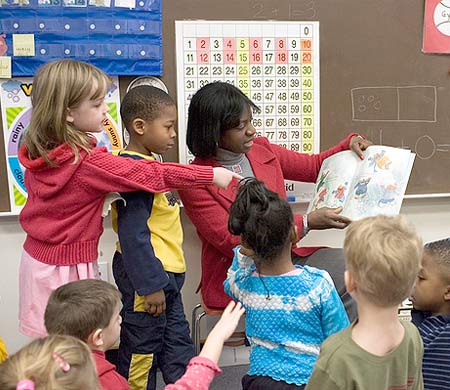 Create your own link and fundraising page to raise money for the NEA Fund!
Start raising money for the NEA Fund, the number one way to support pro-public education candidates!