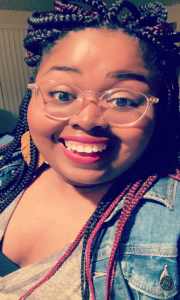 Indiana State Teachers Association
raervin07@gmail.com

Please help me reach my goal to raise funding and awareness of the NEA fund which helps fight for what our students and those who serve them need. The funds raised will help make sure that pro-public education candidates are supported which means our students, schools, and teachers are supported! Thank You!
Last year, RHEA raised $200.00 dollars.
Help achieve RHEA ERVIN's dollar and donor goals by contributing!